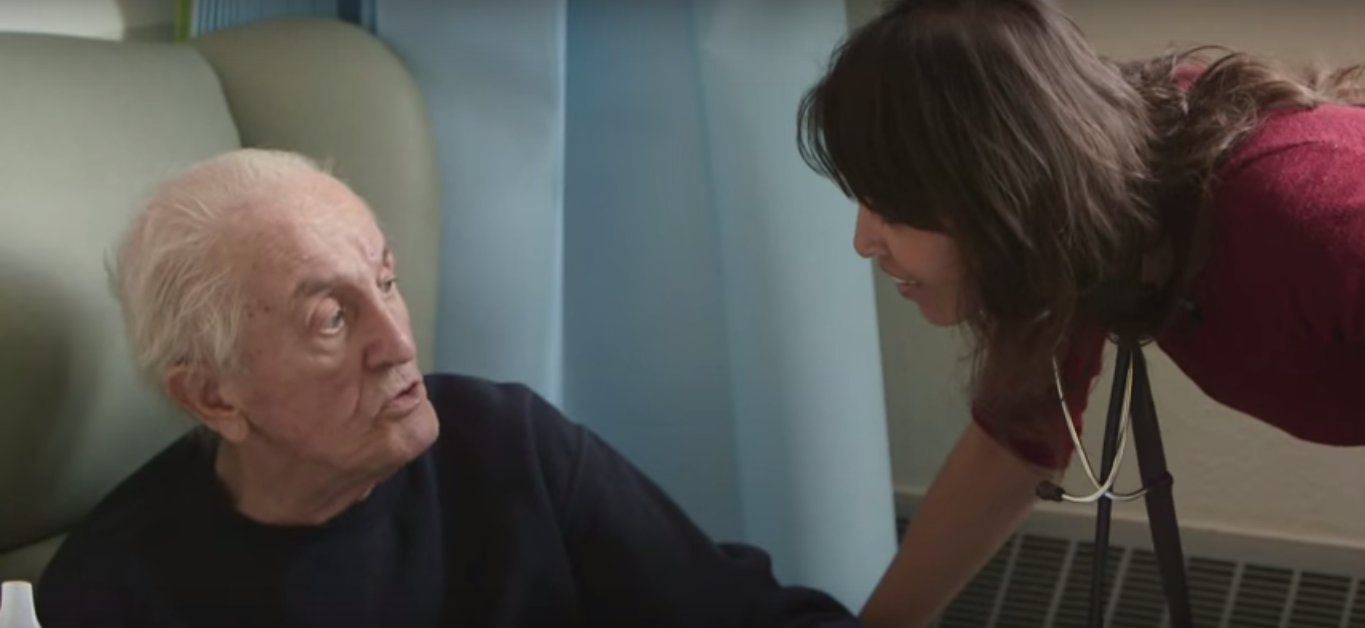 The looming shortage of doctors in the UK looks as though it's finally driving some different thinking. In Wales, which faces even more of an acute shortage and many primary care practices at risk of closure, students on a new post-graduate Physician Associate course will be guaranteed a full time position in General Practice at the end of their course. According to a recent article in Pulse, NHS England has recruited 200 Physician Associates (or Assistants as they called in the USA) from the USA on an annual salary of £50,000.
What are Physician Associates (PAs)?
According to the NHS Careers website "Physician associates support doctors in the diagnosis and management of patients. They are trained to perform a number of roles including:
taking medical histories
performing examinations
diagnosing illnesses
analysing test results
developing management plans.
They work under the direct supervision of a doctor."
The key aspect is that training is much shorter than for a 'proper' doctor "Physician associate training lasts two years, with students studying for 46-48 weeks each year. Although it involves many aspects of an undergraduate or postgraduate medical degree, it focuses principally on general adult medicine in hospital and general practice, rather than specialty care. Training will include significant theoretical learning in the key areas of medicine. There will also be 1,600 hours of clinical training, taking place in a range of settings, including 350 hours in general hospital medicine. You'll also typically spend 80 hours in mental health, surgery, obstetrics and gynaecology, and paediatrics."
Since the average annual income before tax of salaried and contracted GPs in the NHS is over £90,000 these PA's look good value and of course get criticised as 'doctors on the cheap'. However, more of the issue is the level of training and experience. After the standard 5 years of medical school it generally take another 5 years to become a GP. It is very hard to make up a current shortfall when training takes this long so if the training can be reduced to 2 years and the end product can be nearly as good then what's the problem?
I think this is a pragmatic approach by the NHS and there now seem to be plenty of hospitals which are supporting them and finding them very useful. One, the George Eliot Hospital, has made a very good video entitled the "Day in Life of a PA"
How can Differential Diagnosis Tools Help?
There is no getting away from the fact that PAs have not had the training of doctors and will simply not have the same number of clinical hours under their belt. In order to make up for this, diagnosis decision support tools like Isabel can effectively support the Physician Associates. Isabel will help them at the key stage of taking the patient's history and putting together a differential diagnosis. There have been several studies from 3 prestigious medical schools in the US that have shown that the use of Isabel by medical students increases their diagnostic accuracy by over 20%. In order to generate a good differential diagnosis you need to have a large body of diagnoses locked in your memory from which you can draw on. With less training and experience, PAs will not have built up this bank of knowledge and clinical experience, and Isabel can be ready to step in and assist.
If you are interested in hearing more about the Isabel Diagnosis Checklist, take a look at our whitepaper on diagnosis decision making: