It is with great pleasure that we introduce our guest post from Robert Hitchcock, M.D., FACEP, Chief Medical Informatics Officer, Vice President, T-System, Inc. describing 'How to avoid Diagnostic Errors in the Emergency Department'.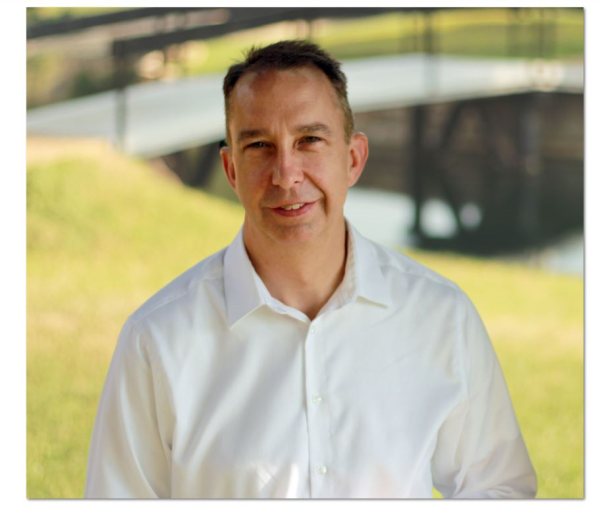 Dr. Robert Hitchcock is a frequent contributor to highly regarded industry print and online publications, and was the reader's choice No. 3 pick for ONC National Coordinator in a poll conducted by Modern Healthcare magazine. He has more than 20 years of experience in healthcare with more than 10 years as a practicing emergency physician. Along with his role as T-System's CMIO, Hitchcock is a practicing ED physician. He currently serves on the Emergency Department Practice Management Association (EDPMA) board of directors and the ACEP EM Informatics section. He received his medical degree from SUNY Stony Brook and his Bachelor of Arts in Computer Sciences from SUNY Oswego.
The unique environment of the emergency department (ED) makes it more prone to diagnostic errors than other settings of care. It's imperative for EDs to optimize the diagnostic process in order to avoid serious errors in patient care.
What makes the ED unique?
ED physicians only have one shot at getting it right. They're likely not seeing a particular patient again – and, even if the patient comes back, he or she will likely see another physician.
The time frame to reach the correct diagnosis is measured in minutes to hours and follow-ups the next day are rarely an option. This creates an imperative to get the diagnosis right the first time.
Without a previous relationship with the patient and often limited access to previous records, ED physicians lack much of the information necessary to help inform their decisions. Even with the data, the physicians and staff generally don't have the time to parse through it.
The ED is a chaotic environment with numerous opportunities for interruptions. Physicians and nurses can easily get distracted and, without the right tools, distractions can lead to errors.
ED physicians are accustomed to treating common chief complaints with common diagnoses. Diagnostic decision support tools can help avoid cognitive errors and provide assistance with atypical presentations of diseases.
Top criteria to look for when selecting an ED diagnosis tool:
Limits data entry burden
Requires only data expected to be available to the practitioner at any time
Presents support based on the most current medical literature
Includes "artificial intelligence" learning – the output is based on a system's ongoing fluid and dynamic learning as opposed to human programmed rules
Produces plausible diagnoses and next steps
Provides available references as to why the system concluded with a decision
Output can be filtered and ranked based on need (high-risk diagnoses, likely medication side effects, etc.)
Diagnosing and treating most patients is straight forward. In atypical cases, physicians need the right tool to help them quickly and easily reevaluate the diagnostic process. The decisions the ED physician makes drives the next stages of patients' care, and diagnosis errors can have a broad negative impact on more than just the patients' ED visit. For example, if a patient is diagnosed with pneumonia in the ED and admitted, the admitting physician will likely treat them for the next day or more for pneumonia. Before you know it, you're two or more days into admission before it becomes evident something else is going on.
Increasingly, technology provides opportunities to improve patient care, but also has the
potential to complicate a physician's work flow. The right technology solutions with the right attributes can naturally fit in and help ensure patient safety while protecting efficiency.